We got such a good response we released it early -
Skyline Diffusors – more accurately called two-dimensional diffusors – have the advantage of scattering sound across two planes: horizontal (left & right) and vertical (up & down). This two-dimensional scattering broadens the soundscape and makes a room sound larger.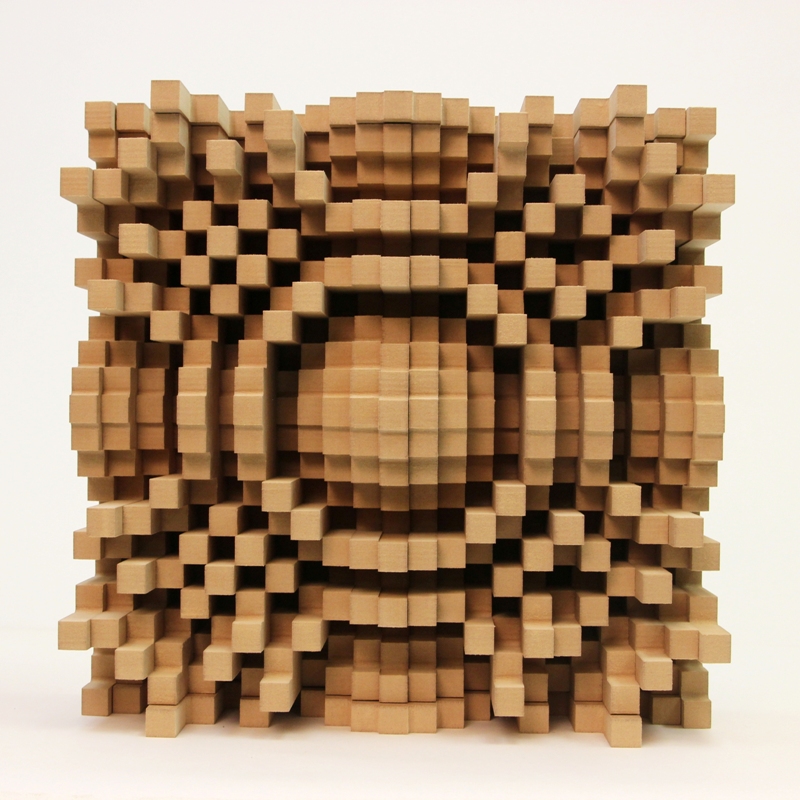 Unlike other skyline diffusors which are simply random blocks in a series, the GIK Acoustics' Gotham N23 5′′ Quadratic Skyline Diffusor has a 23-root, calculated quadratic sequence which is machine cut within 0.2 millimeter.
"Skyline Diffusors have a strong visual impact, but none are quite like our Gotham N23." said Glenn Kuras, President of GIK Acoustics. "I wanted to design a diffusor that would not only be effective, but would transform the look and aesthetic of a room as well. The Gotham N23 has a beautiful, unique design element that I've not seen anywhere else. It's another product in our line that's distinctive to GIK Acoustics."
For pricing and additional information, please visit:
http://gikacoustics.co.uk/product/gotham-n23-5-quadratic-skyline-diffusor/
See SOS's Will Betts interviewing General Manager David Shevyn at Music Messe about the new diffusor -
https://youtu.be/Vzi2JYtRLhk?list=PLtZc ... Yi6B5VOLTK