For just $99, get the Ultimate EDM Toolkit by Kilohearts! That's at an amazing 75% off ($300 savings).
This huge toolkit contains the kHs toolbox, a bundle of 26 audio effects called "Snapins" and Snap Heap, a Snapin Host that ties everything together to bring out interesting effects.
The toolkit also contains the award winning Multipass tool, a second and more powerful Snapin Host for a combined total of 28 plugins.
Deal ends March 21st, don't miss out!
Deal Page URL:
https://audioplugin.deals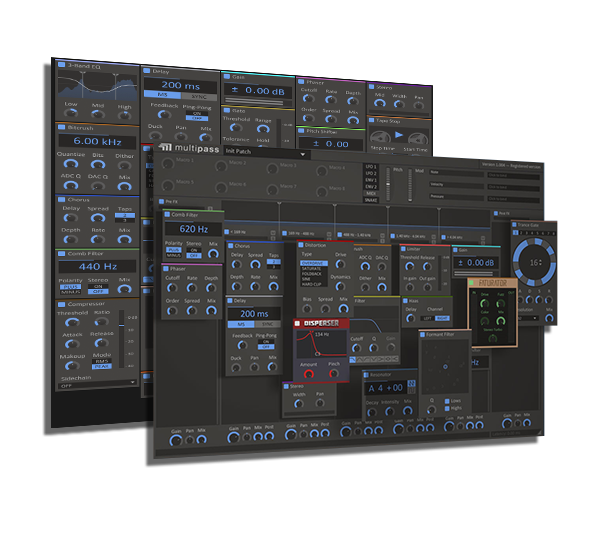 Youtube Playlist
https://www.youtube.com/playlist?list=PLENj1D-e6JT4O9MS7PUUwb2dNrZ3aC4f3
Key Features
Toolkit contains 26 high-quality audio effect building blocks and Snap Heap, the perfect tool for combining them
Incredible ease of use and versatility which leads to more creativity and inspiration.
User interfaces are very easy to use and understand, saving you valuable time and helping you focus on creating that next hit track.
VST 2 compatible
Audio Unit compatible
AAX compatible
Available as Reason Rack Extension
Runs on Mac OSX 10.7 or greater, 32bit and 64bit
Runs on Windows 7 or greater, 32bit and 64bit