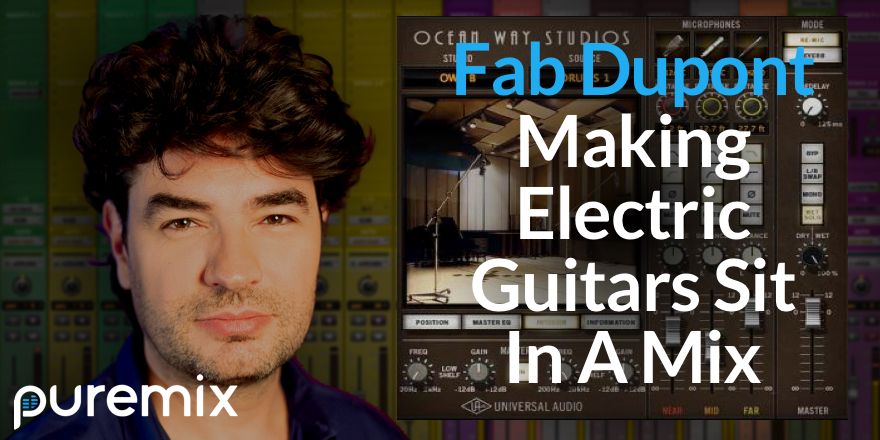 https://www.youtube.com/watch?v=wJbcilBGlOc
Imagine what you could learn having Fab DuPont mix one of your songs?
PureMix Pro Member Mike Brown was fortunate enough to have that opportunity, it's all documented in the video "Pro Member Mix Fix With Fab Dupont," revising the song "All My Dogs."
In this free excerpt, we fast-forward to Fab working to the sonics of the rhythm guitar parts that, he thinks, sound a little too DI-like, although it is suspected they were recorded with miked amps.
Find out how Fab improves the "plastic-y" sound using UAD's Ocean Way Studios plug-in, to make them seem like they were tracked in a larger room.
Learn More Here:
https://www.puremix.net/video/member-mi ... upont.html