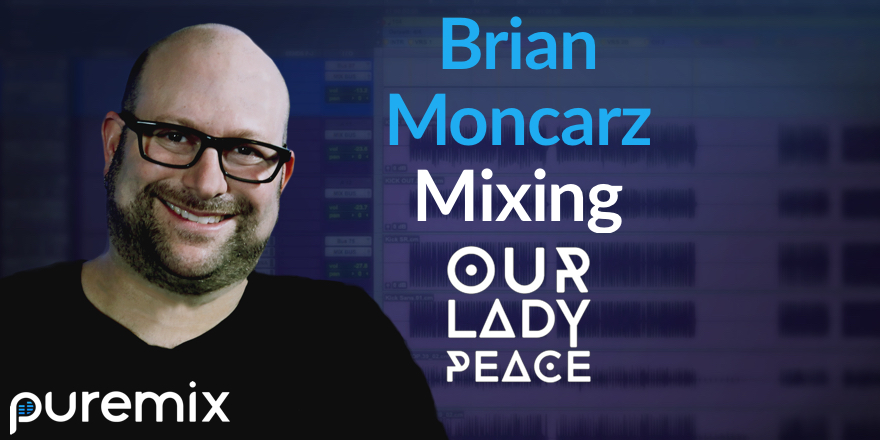 https://www.youtube.com/watch?v=3c96evTWPNA&t=6s
Brian Moncarz is a Billboard charting and award-winning Producer and Mixing engineer who has produced records for some of the biggest rock bands of today.
In Brian's first Mixing tutorial with pureMix, see how he uses his custom mixing template and a creative workflow to quickly set up a massive mix of the modern rock hit "Drop Me In The Water" from Our Lady Peace.
PLUS you get access to the raw stems from the original session to practice and perfect all of the tips and techniques you'll pick up from Brian Moncarz and Our Lady Peace.
Learn More -
https://www.puremix.net/video/brian-moncarz-mixing-our-lady-peace.html