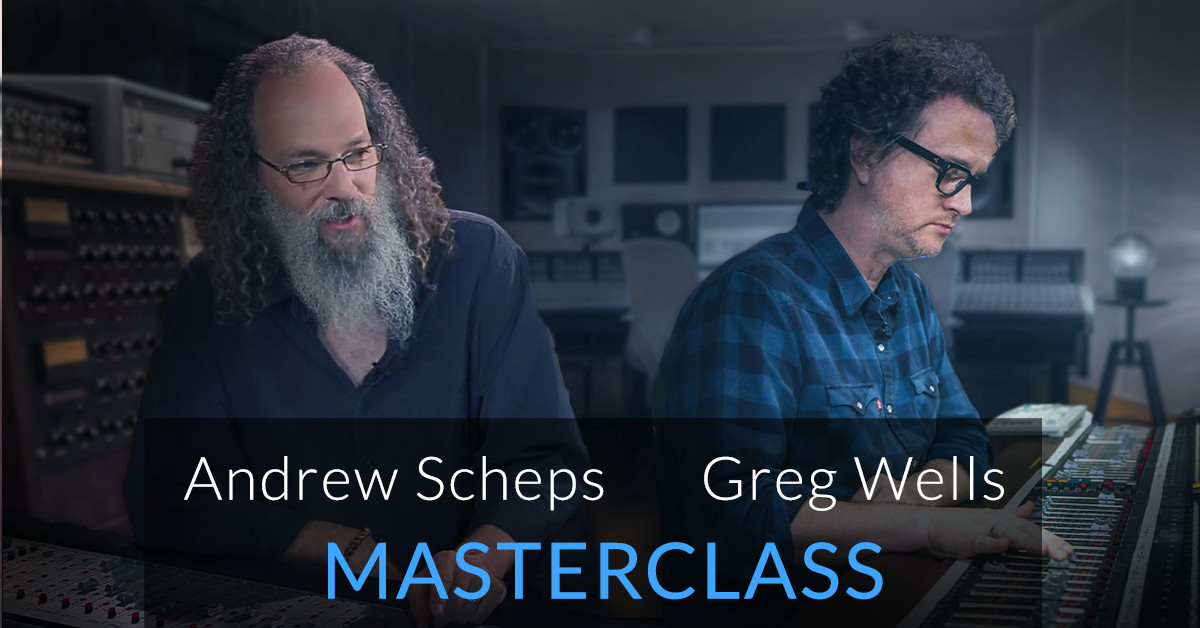 https://www.youtube.com/watch?v=N1wxxCgcxWU&t=6s
Join us August 5th - 7th at Baggpipe Studios and RMV Studios in Stockholm, Sweden to learn from two of the world's greatest engineers, mixers, and producers Andrew Scheps and Greg Wells.
Over the course of 3-days, you will learn how Greg and Andrew approach topics like Songwriting, Producing, Tracking, Mixing and any other aspect of the process you can think of.
This is an interactive workshop where Andrew and Greg will answer your questions, listen to and critique your songs, productions, and mixes as well as demonstrate their techniques on world-famous songs from their discographies for on-site attendees.
There will be great music, exquisite food, a gorgeous studio, and of course, Greg Wells and Andrew Scheps!
Learn More -
https://www.puremix.net/interactive-courses/stockholm-battle-greg-wells-andrew-scheps-masterclass.html