Hello,
Just in time for Black Friday, Ample Sound announces the release of a new Virtual Instrument:
Ample China Zheng
WINTER SALE
: Not only do we have a new instrument, but we also have some HOT DEALS that are now available at Ample Sound. Make sure to check them out, from
20% To 65% Off until January 1, 2021
. Please login to your account to see your personal discounts.
Purchase:
https://www.amplesound.net/en/purchase.asp
Ample China Zheng is a new sampled virtual instrument based on a Dunhuang Guzheng - Purple Cloud. It's an 8 GB sample library with 13 articulations:
-Sustain, Natural Harmonic, Expression Tremolo, Straight Tremolo, Glissando, Glissando Up, Glissando Down, Full Bend (major second and minor third with speed slow and fast), Bend Up (major second and minor third with speed slow and fast), Bend Down (major second and minor third), Tap, Mid Speed Vibrato, and Slow to Fast Vibrato.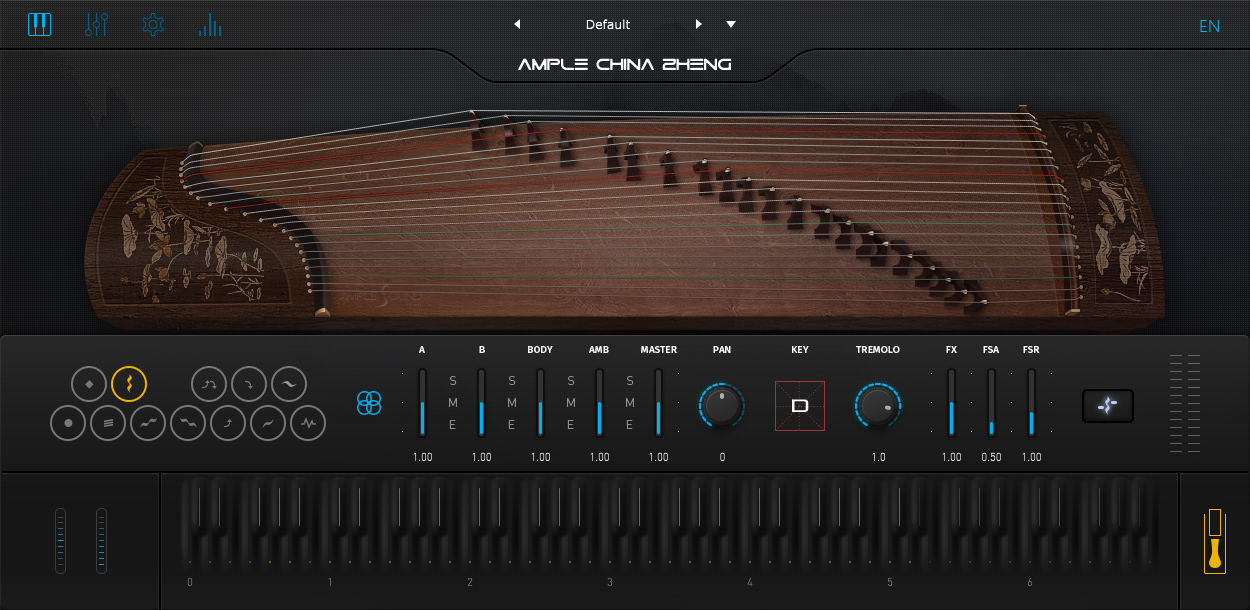 Special Guzheng bend system:
-Each string can be bent individually, while other strings are generating normal notes.
-When a string is bent, the status will be kept so it can be released when it is played again.
-The Advance Bend system simulates real instrument by modeling the change of sound such as timbre and velocity.
For more information please visit
:
https://www.amplesound.net/en/pro-pd.asp?id=35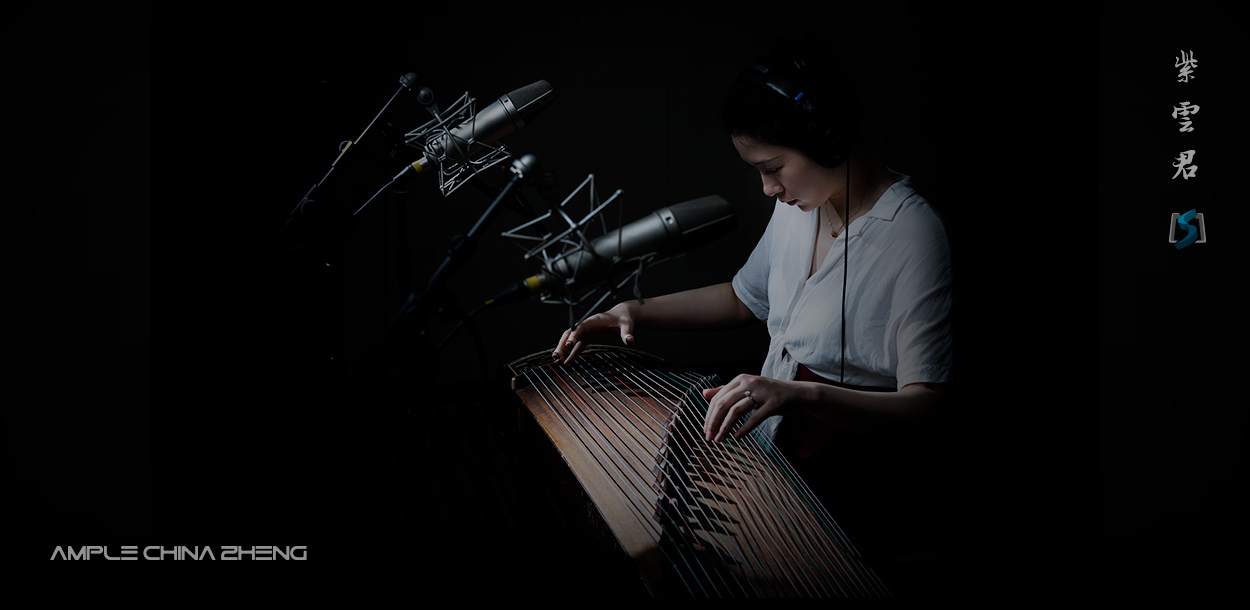 WATCH Ample China Zheng in action:
https://youtu.be/OyB9yBaJQfU
Best regards from
http://www.amplesound.net
Support Team email:
service@amplesound.net
Facebook:
https://www.facebook.com/AmpleSoundTech/
Twitter:
https://twitter.com/AmpleSoundNet