You are here
Micro terror on combo amp
There are well-designed products that do this job safely (from the amps' perspectives!), such as:
http://www.delisleguitar.com/shop/de-lisle-amp-speaker-selector-v1/
https://www.radialeng.com/product/cabbone-ex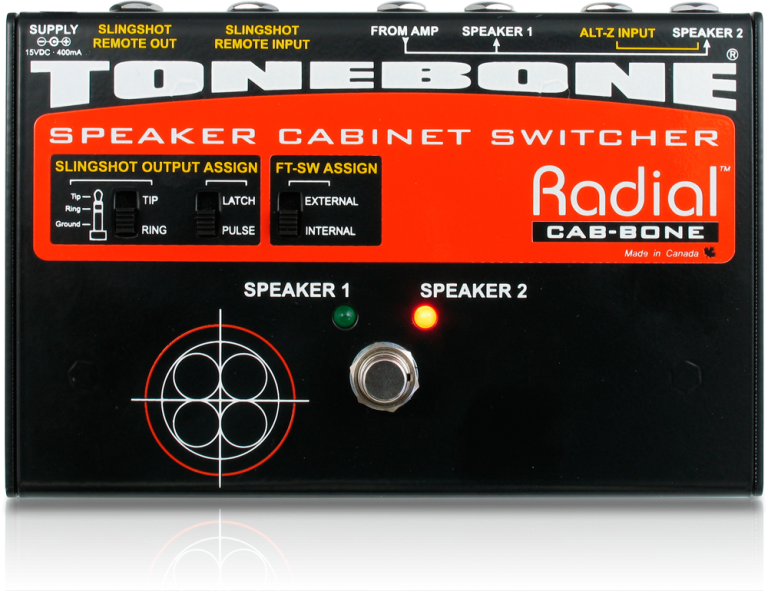 https://www.palmer-germany.com/en/products/signal-splitter-switcher/5242/tino-system?c=2129



Hugh Robjohns
Moderator
Posts: 25740
Joined: Fri Jul 25, 2003 12:00 am
Location: Worcestershire, UK
Technical Editor, Sound On Sound
---
Yes Hugh but I think OP still has to break into the speaker feed from the amp, there is no extension jack AFAIK but then I have not found a view of the rear panel.

In any case, we are now in PM communication and I hope to get him sorted soon!

Dave.
ef37a
Jedi Poster
Posts: 11132
Joined: Mon May 29, 2006 12:00 am
Location: northampton uk
---
---
Users browsing this forum: No registered users