FFS. (This is just pure annoyed-vent material; please ignore.)
I had a Fender Elite Tele up on eBay for what I thought was a great price. It wasn't mint. It wasn't as new. Someone had clearly taken it out of the case a few times and actually played the thing.
At first I didn't bother cataloguing the dinks at all; I never claimed it was a museum piece. Then I added close-ups of a couple of tiny dinks. But that still wasn't enough to satisfy the case-candy/COA brigade. They demanded even deeper forensics. In the end I just told them to forget it and cancelled the listing.
In the meantime, "heavy relics" go for thousands.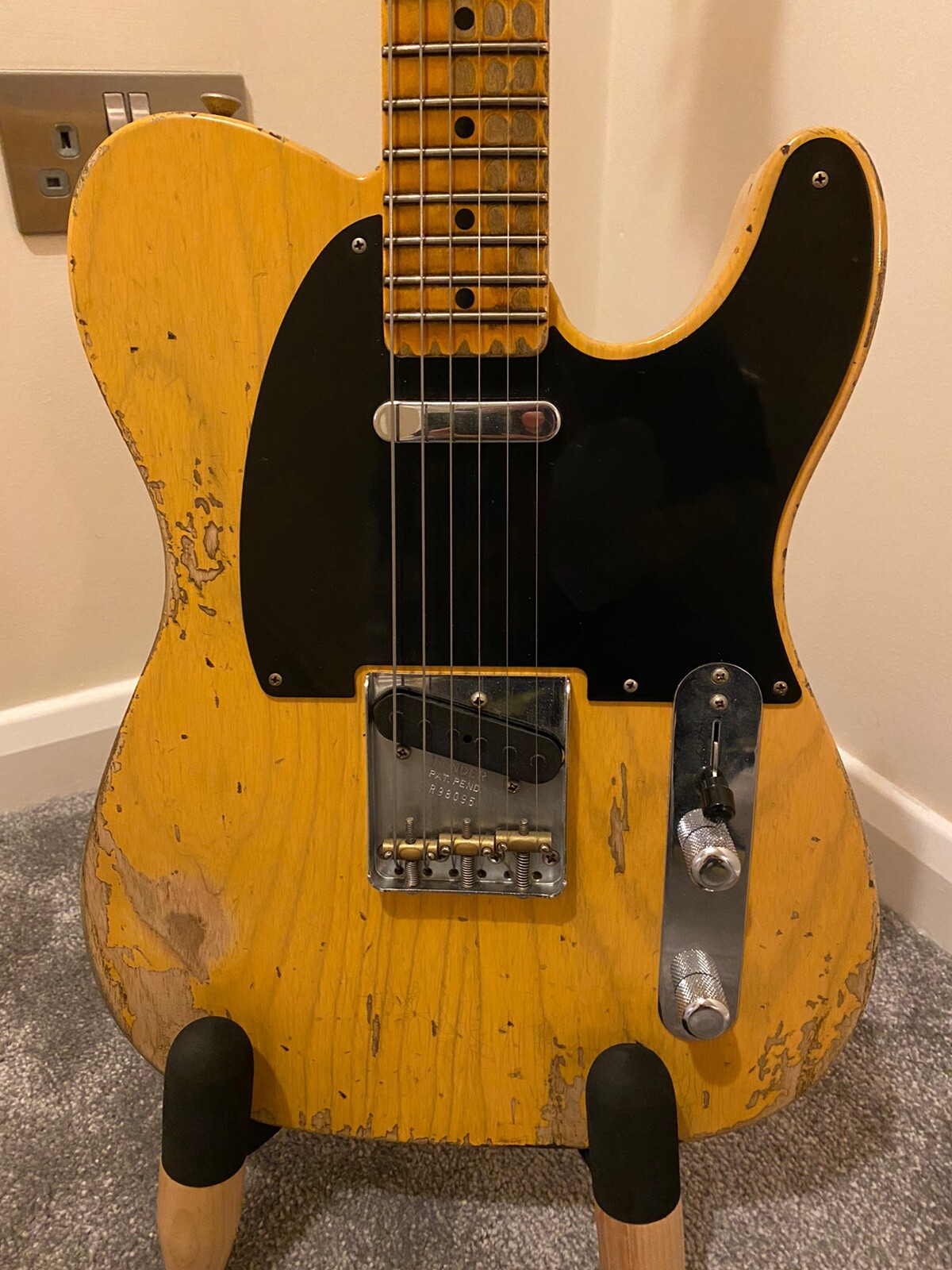 How come Fender's master builders can smash them about and mark them up with every hammer blow, but no-one else can so much as breathe on the damn thing without decimating the price? Life is so unfair. :protest: