I'm always pleased to hear of collaborations between the realms of visual and audio art, and here's a good example:
"Andreas Gurksy's new exhibition, Not Abstract II, currently on display at the Gagosian gallery in New York, is influenced by two distinctly non-figurative schools of North American art. One is abstract expressionism – and the other is techno."
"The Canadian DJ and techno producer Richie Hawtin, also known as Plastikman, composed a dedicated electronic, sound installation for Not Abstract, and has adapted and updated the piece for Not Abstract II."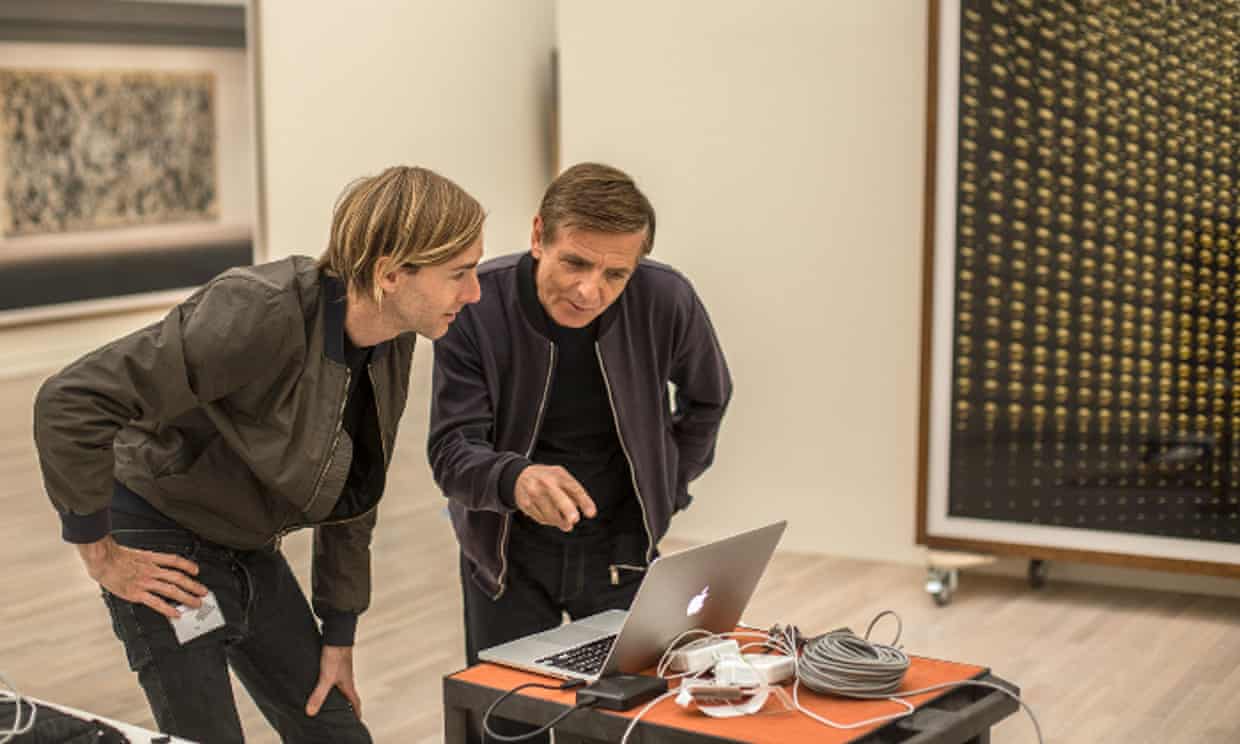 Lots more here, including Richie's audio in action:
http://www.gagosian.com/exhibitions/and ... 2016/audio
Martin