Building A Big Modular Synth From Scratch - A DIY Video Diary
Posted:
Mon Apr 15, 2019 6:02 am
Building a big modular synthesizer. My Diary – part 1: From clumsy to skilled / from soldering simple cables and plugs to building a wall of synth modules / a daring challenge / a tough mission or a desperate attempt? / I´ve set out for a destination far, far away! And this is my diary. Watch part 1: The Beginning
https://youtu.be/f_gAkRFvS5E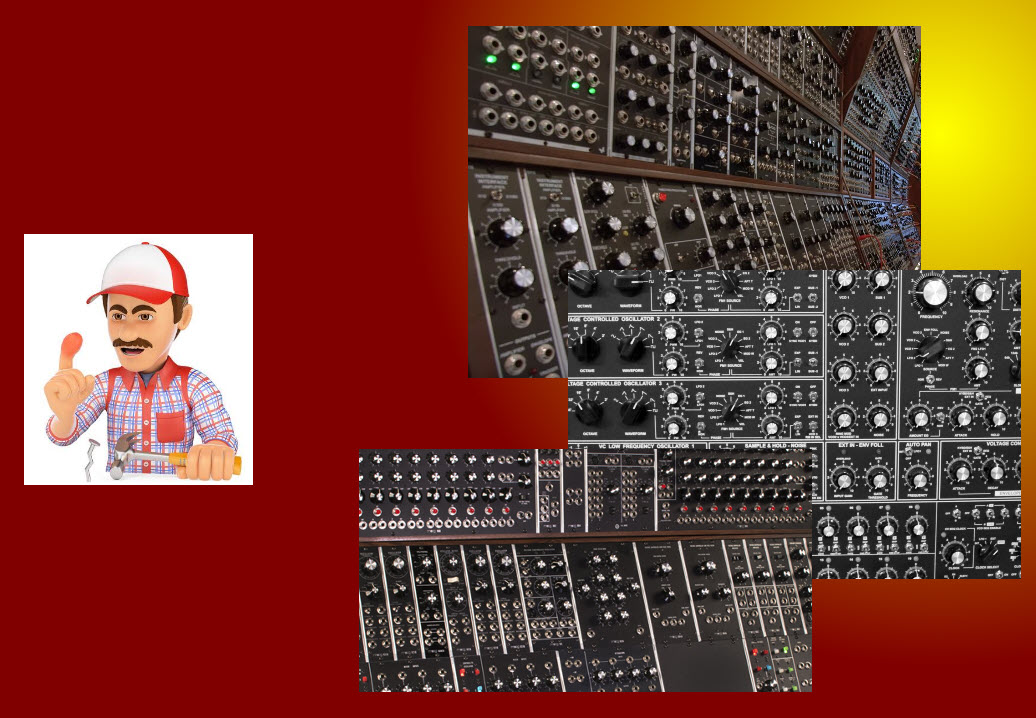 Enjoy your day!
Rolf