I just picked up a tatty Yamaha KX5 keytar (well, it's a phase everyone has to go through sometime) and while browsing spares, I came across this printable 3D model of the battery cover.
https://www.shapeways.com/product/YXJ2Y ... arketplace
I was surprised and encouraged that someone had taken the time to model the thing. I wonder if companies will ever start making these available in their support downloads or if it'll remain the preserve of hackers and hobbyists.
I haven't actually lost the battery cover yet (heck, I haven't even received the KX5 yet), but I also found another reason to look again at the current state of 3D printing. Because as well as a keytar, everyone at some point needs a MIDI hurdy-gurdy.
https://midigurdy.com/
This lovely machine created by Marcus Weseloh can be yours for only £2K, but there's currently a two year waiting list. However, Hackaday's XenonJohn has promised to put up the 3D print files for his open source DigiGurdy very soon, so that's pretty exciting.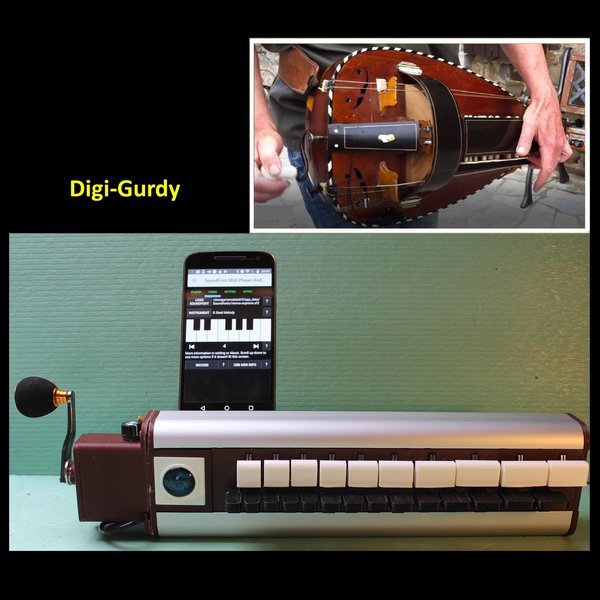 (He was quite chuffed to get a mention in
Prog
magazine this month.)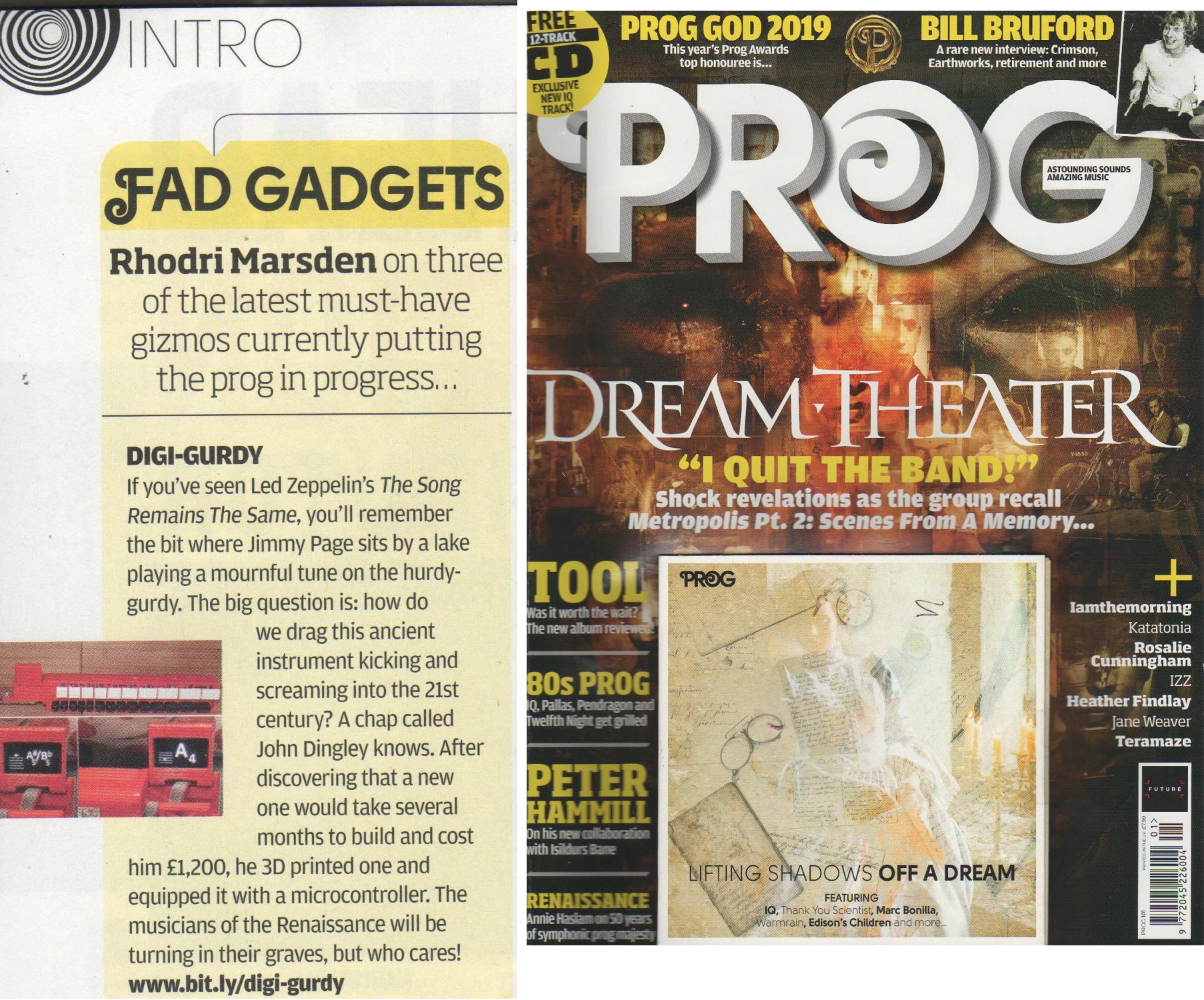 Anyone got a 3D printer yet and done anything musical with it...?