Hi,
I´m currently building a home studio and did some measurements with REW. However as
I´m not an expert i don't know whether these results are good or bad.
I already treated the majority of the room, meaning the back wall, sidewalls, ceiling and corners in the front.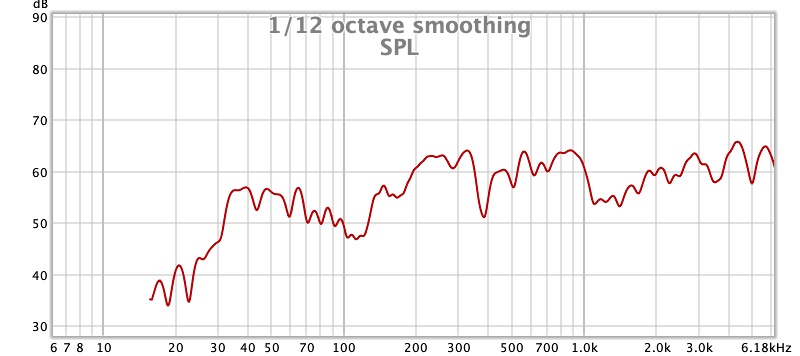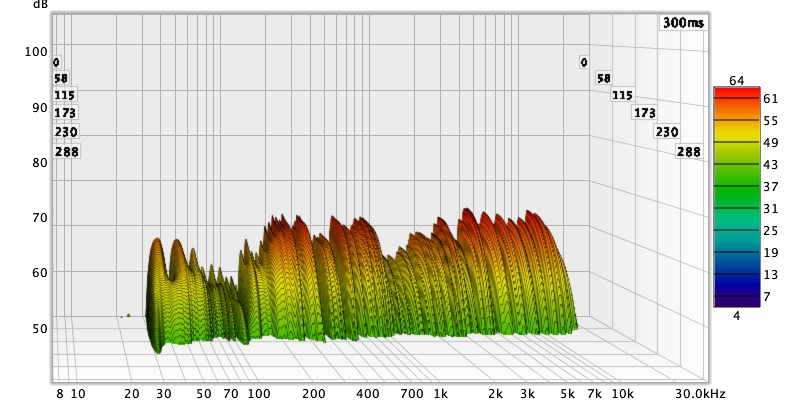 Attached are the results.
Thank you for your help!!