Who wants one of these then? ;)
The Plasma Drive High Voltage Distortion Unit is a thing of beauty
Apparently, it "boosts audio signal to 3000V and transforms it into a series of continuous high-voltage discharges in a deliciously dark and ominous xenon-filled tube light show. It's like playing with lightning, no actually it's literally playing with lightning. The electrical discharges are converted back into an analogue audio signal giving you an otherworldly distortion.
CV control is provided over distortion level, dry/wet mix, and octaves up and down."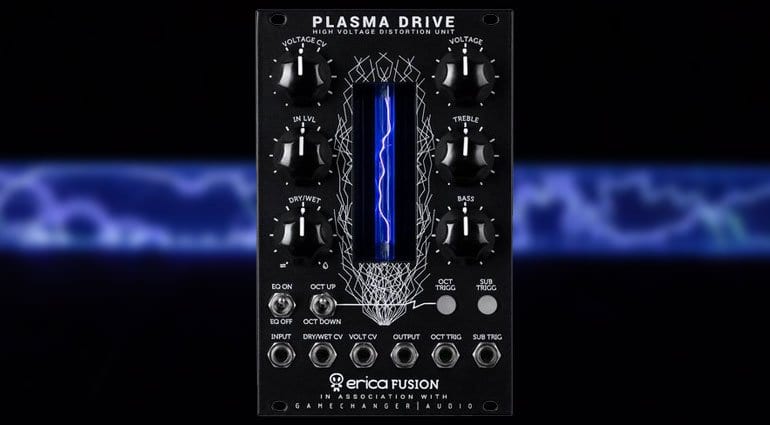 Have a listen though!
https://www.facebook.com/ericasynths/vi ... 192489822/
Hope it's got good PSU smoothing on its voltage rails :beamup:
Martin