Microtech Gefell have a new microphone.
The
M 102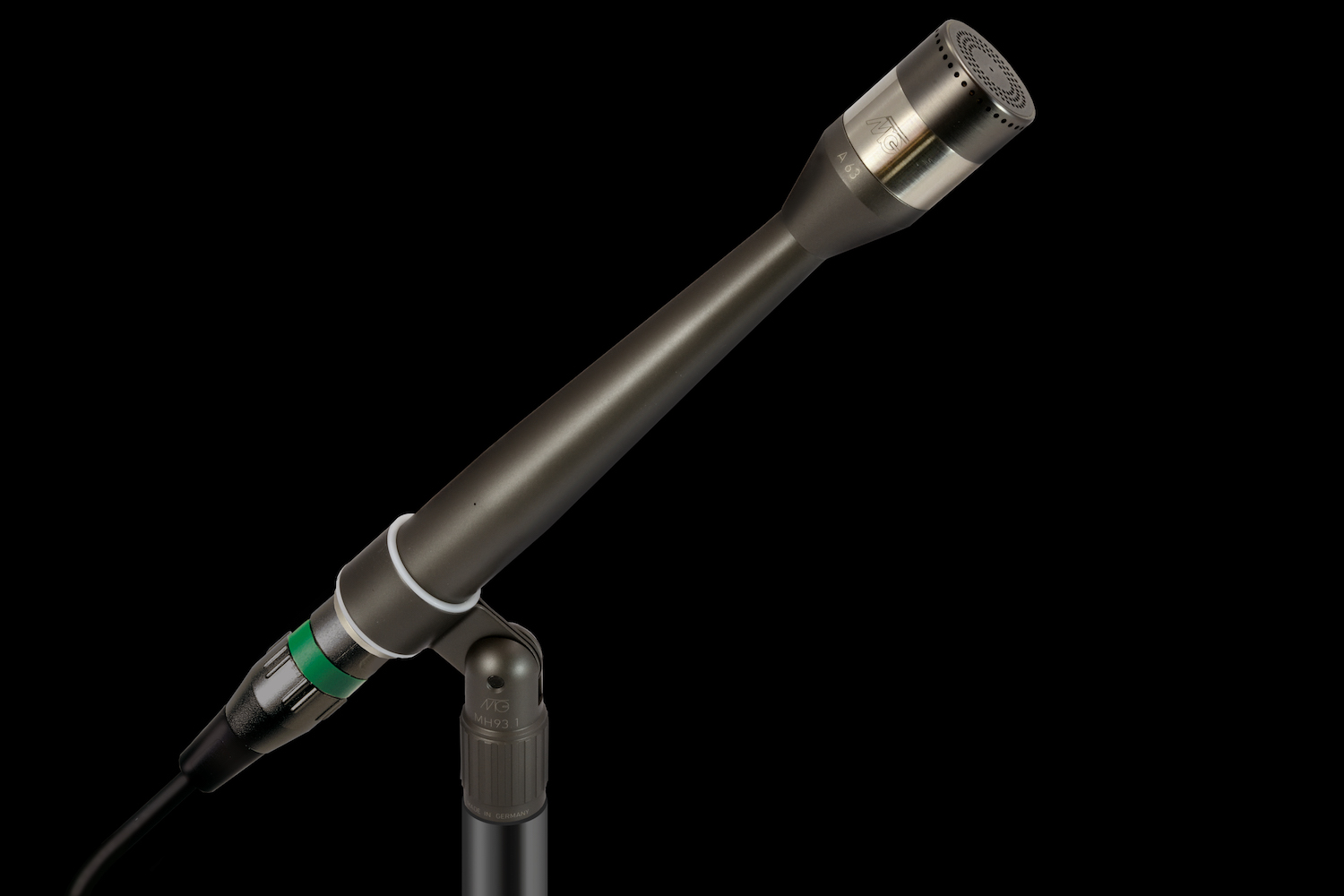 It uses the same body as the M 221 but with a 1" measurement grade capsule instead of the ½" one of the M 221.
The capsule has a nickel diaphragm that is "grown in place" to make it integral with the body.
Full details are
HERE
And the Data Sheet is
HERE
A demo pair should be in the UK in February and SOS are first on the list to have them for review - they will also be shown at the BVE exhibition in Excel on the 26th to 28th February.