Hi everyone, me and my friend are trying to build our first studio and we need some advice.
Our budget is around 4.5K USD including: Microphone, Audio Interface, Studio Monitors, Headphones, DAW, Plugins, Acoustic Treatment, Stands and Cables.
At first we thought we should get a MIDI so we can build melody more naturaly but we decided to pass for now and invest in the more importent pieces...
Electronics in our country are very expensive compared to other places so i'll describe every product we was thinking to get with prices (according to our local stores)
we will be very happy to hear your opinion and suggestions.
* DAW and Plugins - fruity loops producer edition + Omnisphere 2 + Trillian (1000$)
* Audio interface - Apollo Twin MkII Duo / RME Babyface PRO FS (1200$)
* Microphone - Rode NT2-A / sE2300 (500$)
* Studio Monitors(pair of 2 + stands) - Yamaha HS8 / Kali Audio LP-8 (900$)
* Headphones - Audio-Technica ATH-M50x (200$)
* Acoustic Treatment- ALCTRON PF32 MKII + Primacoustic London 8 (500$)
* Stands + Cables (200$)
In your opinion, what gear should we get?
Does anything importent missing from the list?
Should we go for smaller monitors? Better mic?
Acoustic Treatment is enough?
We have made a sketch of the room we are going to use, you can see this if needed: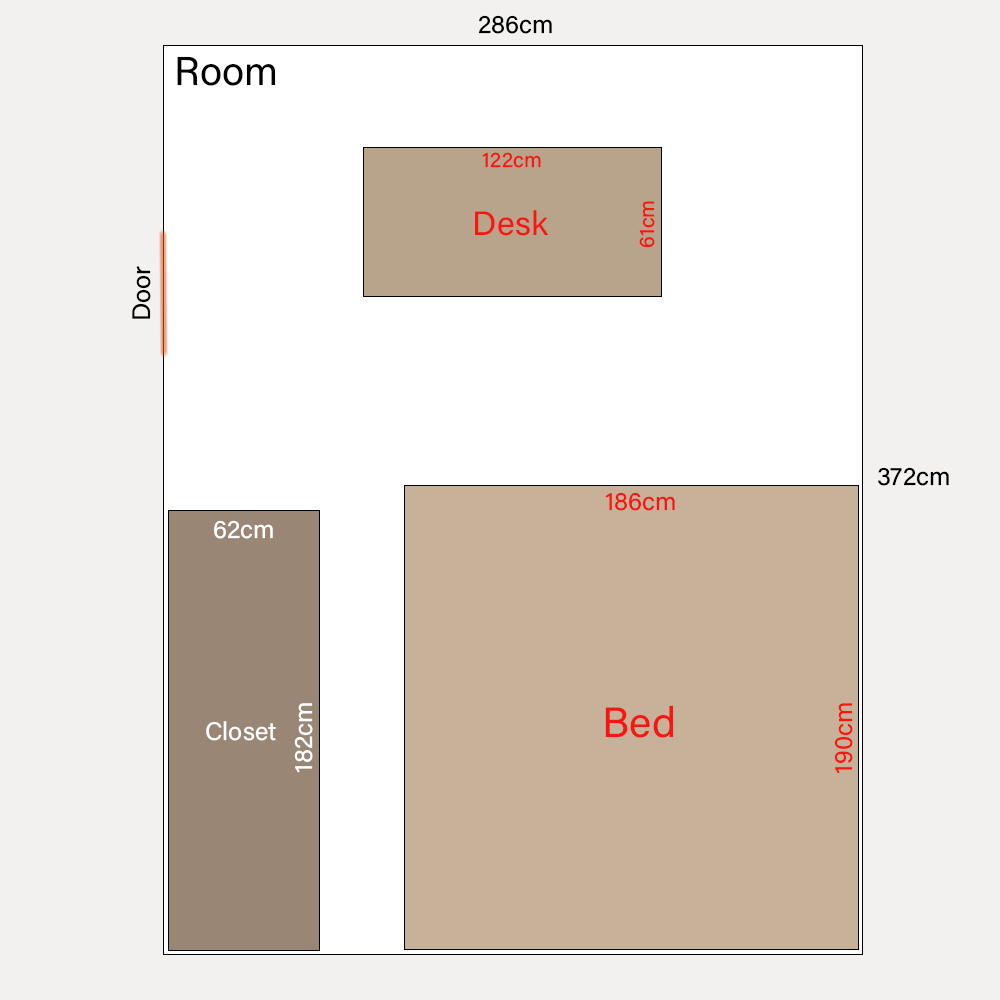 If this post doesn't belong to this forum Im sorry :headbang: