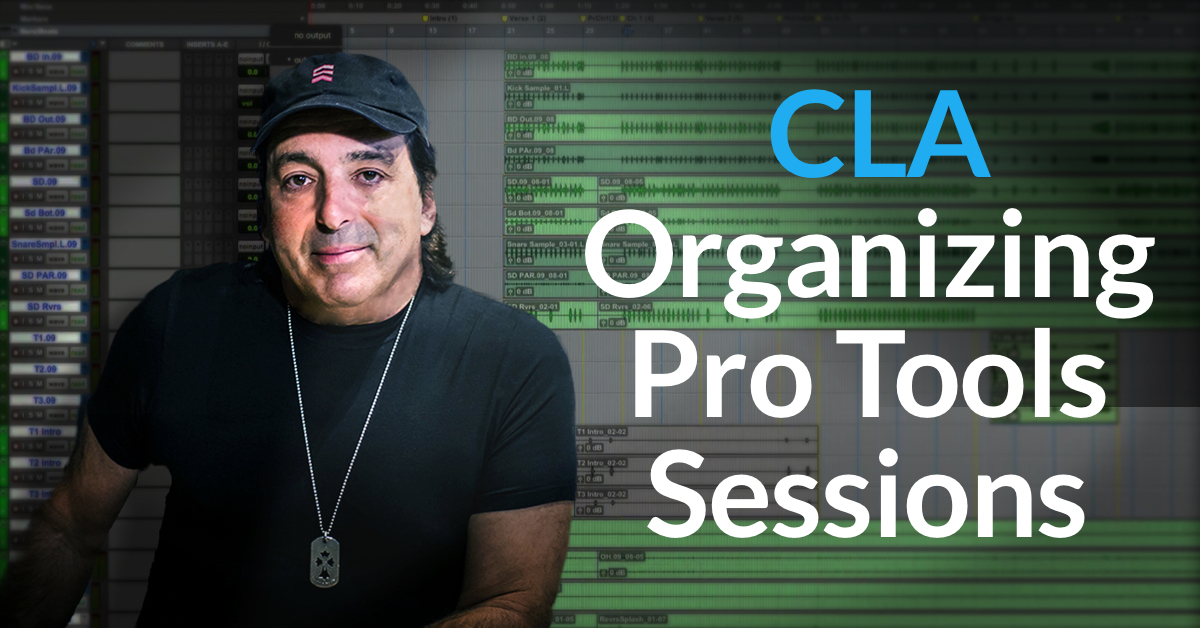 https://www.youtube.com/watch?v=0fsBuEuKemg
Ever wonder how Chris Lord-Alge organizes his Pro Tools sessions?
Learn how CLA makes the mixing process as smooth and obstacle-free as possible by pairing multiple tracks down to stereo pairs, using a familiar track order, color scheme and more.
Watch the excerpt then check out the 2.5-hour full-length pureMix.net exclusive where we take CLA off of his SSL 4K and park him in the box.
Full video, click here -
https://www.puremix.net/video/chris-lord-alge-mixing-rock-in-the-box.html