link
Replacing A Live Keyboard Rig
In the first part of a mini-series on using Reason live, we look at how the Combinator and MIDI remote control can replace a live keyboard rig.
Published November 2006
link
Live Electronic Performance
In the second part in our series, we're exploring ways to use Reason in a live electronica performance, laptop DJ set or jam session.
Published December 2006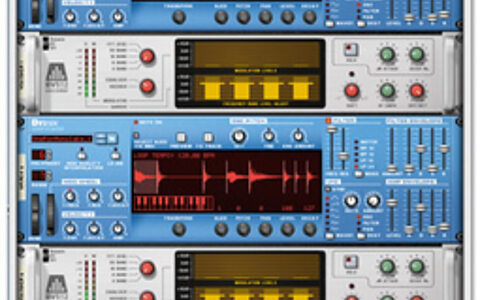 link
Live Looping With Dr:Rex
This month we look at a Combinator building project that allows you to mix and manipulate loops on the fly.
Published February 2007