Worldwide annual event celebrates the piano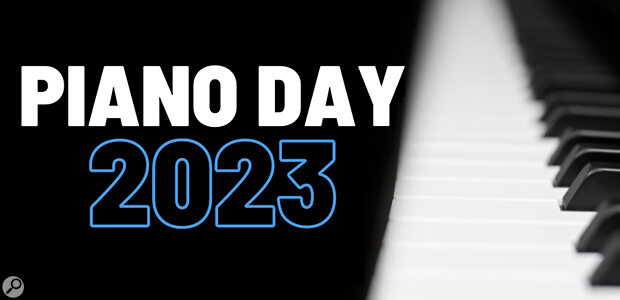 Piano Day is an annual worldwide event that was launched in 2015 by a group of like-minded people, including composer and producer Nils Frahm, which is celebrated on the 88th day of each year, referencing the number of keys on a piano.
Celebrations and events are held by companies around the world, with pianoday.org encouraging anyone who is interested in taking part to submit information on their piano-inspired events, as well as any photos, videos, stories, poems, or indeed anything else related to pianos, for the organisation to share with their global community.
SOS Piano Content
Click here to take a look through a selection of SOS reviews, features and technique articles dedicated to pianos, and check out our two-part video at GSI Studios in New York, where producer and engineer Josh Giunta shares his extensive knowledge of piano recording and microphone techniques.