Featuring Chris Watson, Chris Carter and Thom Holmes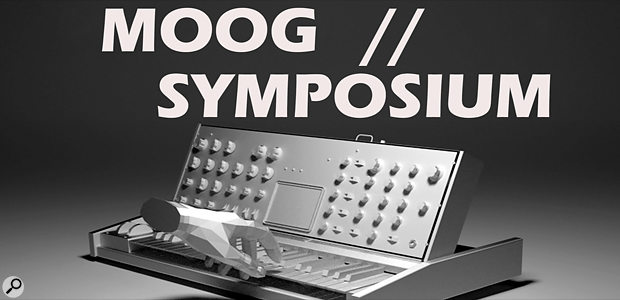 Surrey Moog Symposium
The Surrey Moog Symposium 2018 will take place on 3rd Feb 2018 in PATS Studio 1 at the University of Surrey, Guildford. 
The University's Department of Music and Media, in collaboration with the Moog Soundlab UK and Moog Music Inc. (USA), will present a day of performances and discussions celebrating the life and legacy of Dr Robert 'Bob' Moog and the lasting impact of his sound synthesizers. The Symposium will feature live performances by Chris Watson, using modular sound processing systems and recordings of New York environments. Chris Carter will give a live performance using his own new modular system, and one of the world's leading authorities on electronic music — author Thom Holmes — will present the symposium's keynote lecture "The Sound of Moog".
Only 200 tickets are available. For further details about the event and online ticket sales see the website below.
Saturday 3rd February 2018.