Exclusive SOS review now live!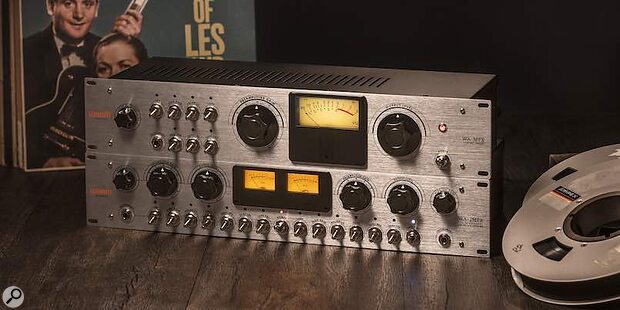 Warm Audio have released the WA-MPX and WA-2MPX, a pair of single and dual-channel valve microphone preamps that aim to authentically recreate the sought-after sound of an early tape machine preamp which helped to pioneer reel-to-reel recording.
We've already had our hands on the new units here at SOS, click here to take a look at our exclusive review.
http://www.warmaudio.com/WA-MPX