Sound On Sound visits the world's most famous studio to discover how the ones and zeros in a digital recording get turned into grooves on a vinyl record.
Masters of mastering Miles Showell and Geoff Pesche fire up their vintage Neumann lathes and demonstrate the delicate process of cutting a lacquer disc. It's a skilled business that requires man and machine to work together in perfect harmony — and the slightest mistake will make the resulting album unplayable.
No pressure then...
Mastering Engineer Miles Showell.
Mastering Engineer Geoff Pesche.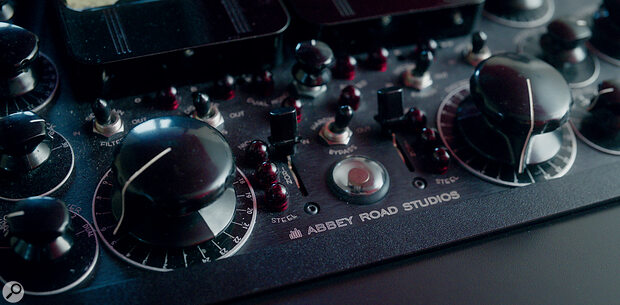 This SOS video is kindly sponsored by Universal Audio.