Chosen by the readers of Sound On Sound
This year's SOS Awards once again place their emphasis on innovation and contemporary design, with the nominations being limited to products launched in the 12 months prior to the voting period. These results celebrate the 'best in class' products launched or reviewed in the period from September 2021 through to the end of August 2022.
You'll see all the winners you selected here as well as the very worthy close contenders in each category, who have been awarded our Highly Commended accolade.
Universal Audio Volt 276
Empress ZOIA
Universal Audio UAFX Amp Pedals
Apple Logic Pro X
iZotope RX10
Sennheiser XS Wireless IEM
iZotope Ozone 10
Toontrack EZDrummer 3
Oberheim OB‑X8
Novation Launchkey 88
Lewitt LCT 1040
ADAM A Series
Akai Pro MPC Studio
SSL BiG SiX
Focusrite Clarett+ OctoPre
Zoom F8n Pro
Beyerdynamic DT 900 Pro X
Effects & Processing Hardware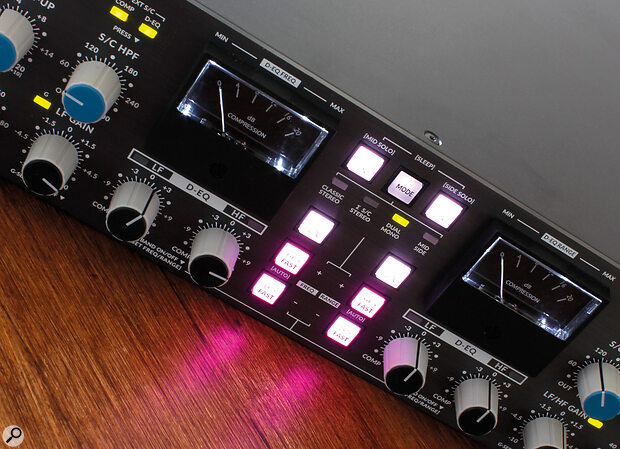 SSL The Bus+
Software Instrument
Spitfire Audio Mercury
Performance Controller
Akai MPK Mini Play MkIII
Mixer
Audient ASP 4816‑HE
Microphone Preamp
Golden Age Premier Pre‑73 Jr
Audio Interface
Audient EVO 16
Music Software
Steinberg WaveLab Pro 11
Guitar & Bass Technology
Boss SY‑200
Drum Machine/Sampler/Sequencer
Roland SP‑404 MkII
Monitor
Genelec 8351B
Headphones
Sennheiser HD 400 Pro
DAW
Ableton Live 11
Plug‑in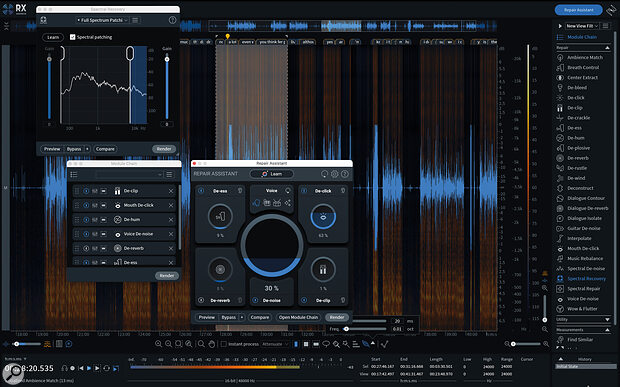 iZotope RX10
Keyboard/Synth
Roland Juno‑X
Microphone
Warm Audio WA‑CX12
Hardware Recorder
Rode RodeCaster Pro II
Live Sound Product
JBL Eon 700 Series