Six-part behind-the-scenes video interview with producer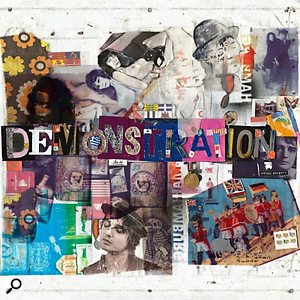 On Friday of last week, former Libertine and Babyshambles frontman Peter Doherty released Hamburg Demonstrations, an album recorded at Clouds Hill Studios in the singer's adopted hometown of Hamburg. The release is the singer's second solo record, following up 2009's Grace/Wastelands.
Starting today, Sound On Sound will be hosting a serialised interview with the album's producer, Johann Scheerer. The first instalment sees Johann talk us through the project as a whole, and each day this week we will be sharing a new clip focusing on a specific track from Hamburg Demonstrations. For further insights into the recording process and for behind-the-scene footage, keep an eye on the Sound On Sound YouTube channel.
Hamburg Demonstrations is out now.
Here's an overview of the work from producer Johann Scheerer of Clouds Hill Studios.