Eurorack electroacoustic experimentation kit announced
After a year of development, testing and prototyping, KOMA Elektronik have now presented the latest addition to the KOMA family: the KOMA Elektronik Field Kit. Available on Kickstarter, the new KOMA Elektronik Field Kit is intended for anyone who wants the chance to experiment with electroacoustic sound. With its range of included transducers, you can use everyday objects, amplify them and use them to make sound, like John Cage and David Tudor were famed for doing.
The Field Kit is optimised to process signals from microphones, contact microphones, electromagnetic pickups and able to run DC motors and solenoids. On top of that it can receive radio signals and convert signals from switches and sensors into control voltage. The Field Kit boasts 7 separate functional blocks all focussed on receiving  or generating all types of signals. They are designed to operate together as a coherent electroacoustic workstation or alternatively together with other pieces of music electronics with the ability to use control voltage signals:
On the unit, there are the following sections:
Four Channel Mixer 
Envelope Follower
DC Interface
Analog Switch Interface
Analog Sensor Interface
AM/FM/SW Radio
Low Frequency Oscillator
You can easily interface the Field Kit with a Eurorack modular system. At the backside of the PCB you will find a power connector you can use to power the unit from your system. The total panel width is 36HP. You can buy the Field Kit as a finished unit or build one yourself with the DIY Version.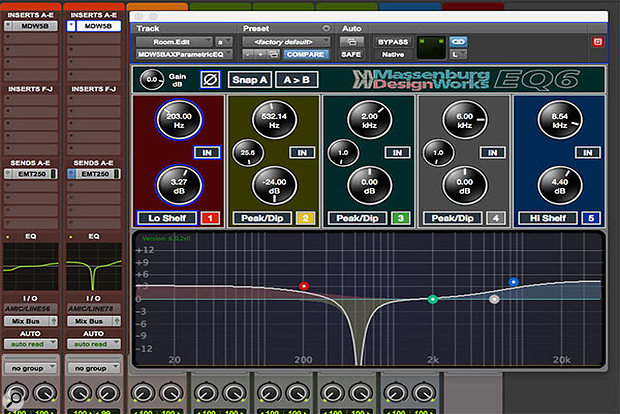 You can plug all sorts of inputs into the Field Kit. To get you started, though, KOMA are offering an Expansion Pack with a bunch of different sources that you can use and connect to create your own signature sounds. The Expansion Pack can be ordered with the Field Kit or ordered separately:
It includes: 
2 x Contact Microphones — Pick up vibration or sound with this versatile input source. 
1 x Electro-Magnetic Pickup — Good at picking up changes in magnetic fields
1 x Solenoid push-pull motor — Hit things. Pair with the DC Interface to make anything rhythmical and percussive. 
1 x DC motor — Rotate things or use as a noisy oscillator together with the Electro-Magnetic Pickup. 
1 x small speaker — Listen to the main mix, or use as a sound source and to feedback sounds. 
3 x patch cables 
Every Field Kit will be shipped with a little booklet with examples of 50 different  Field Kit setups to spark your imagination. Ever wanted to make your own spring reverb? Make a radio feedback? What about using sensors of heat, water and light to trigger a sequence of sound?
The Field Kit is available on Kickstarter until January 13th for an introductinary price of EUR 199 (MRSP: EUR 229). The Expansion Packs are available for EUR 49.
https://www.kickstarter.com/projects/komaelektronik/field-kit-electroacoustic-wo…