Hi-X15 & Hi-X25BT unveiled
Austrian Audio have just released two affordable new headphones, the Hi-X15 and Hi-X25BT. Both take advantage of the company's proprietary High Excursion (whence 'Hi-X') driver technology, but are significantly more affordable than their previous models.
The Hi-X15 (£89 including VAT) is a closed-back design, which AA are touting as ideal for tracking, rehearsal-room practices and as a live engineering tool, thanks to their high levels of isolation. AA also describe them as durable enough for a long life on the road, while their hinged earcups make them easy to fold and store.
The Hi-X25BT, meanwhile, is the company's first ever Bluetooth-equipped model. Otherwise similar to the Hi-X15 (including the folding, closed-back earcups), it can play back standard analogue audio (via a mini-jack), or a wired or wireless digital audio stream — the latter via Bluetooth, and the former via a USB-C connection (through which the headphones also recharge). The HiX25 BT is priced at £135 including VAT.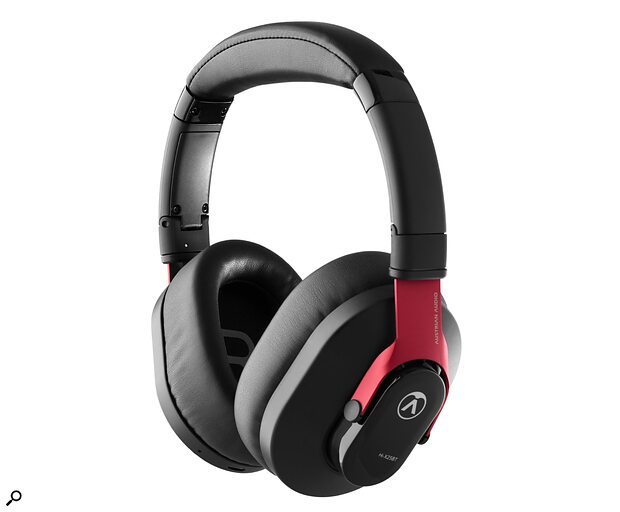 https://austrian.audio/