Ableton Link & Export make app a no-brainer for mobile music making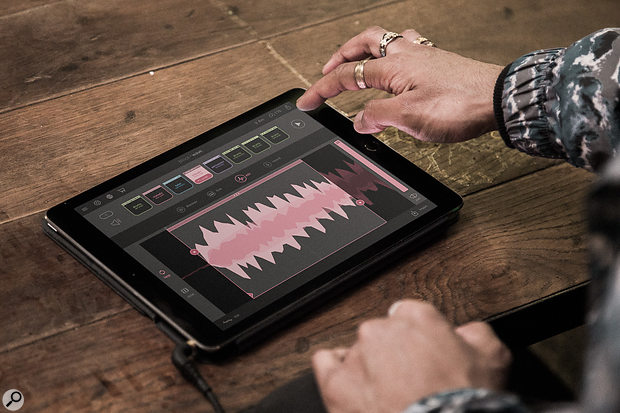 Music making and recording app Blocs Wave for iOS is now free to download on the Apple app store. Two extended features, 'Slicer' and 'Audio Import', are now available as In-App Purchases for £3.99 and £5.99 repectively. These let you chop up and play with your sounds, and bring in your own samples.
For new and pro music makers alike, Blocs Wave offers interesting ways to combine sounds to build up original musical ideas. For performers,  Blocs Wave can also be used as  a real-time loop recording tool that can record and capture your ideas on the go. 
The free option also lets you tweak and edit your sounds, and then build on your ideas to create more advanced musical sections. For advanced users, Ableton Link and Ableton Export options mean you can start a project on the go, and then open it for further tweaking and recording when at your computer.
Watch the video where music creator Suren Seneviratne, otherwise know as @MyPandaShallFly, shares his creative process when approaching music creation on the go.
You can download Blocs Wave for free in the App Store here. If you've already purchased Blocs, you will keep the pro-features, Audio Import and Slicer, at no additional cost. More information on the changes for existing users can be found here. 
http://blocs.cc