New instrument based around loops and sequenced sounds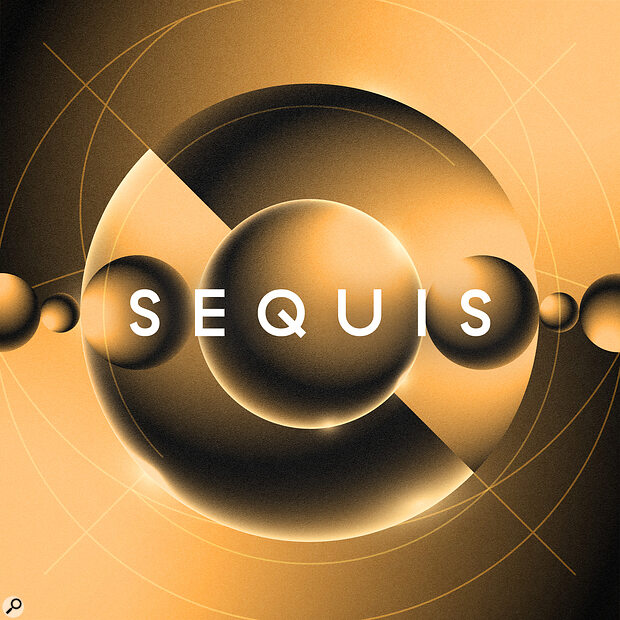 Last summer, Native Instruments and Orchestral Tools collaborated to release the Arkhis sample library for Kontakt. Now they've followed it up with a new instrument, called Sequis, and while the former majored on providing cinematic beds and underscores for film and TV work, the newcomer is a rhythmic instrument, based around loops and phrases.
About the newcomer, NI say: "The instrument draws from a rich variety of inspiring acoustic samples including atmospheric strings, delicate flutes, driving percussion, and even human voice. These sounds are then harnessed within an intuitive 16-step sequencer to allow producers to quickly create evolving pads and complex patterns perfect for cinematic sci-fi and dancefloors alike."
These sounds would appear to complement the pad-like nature of Arkhis very well, and as if to make the point, they're offering a 37-percent discount off both instruments when purchased together before 3rd November — that's £224 compared with a normal price of £269. They're also offering Arkhis on its own for 25 percent off (£129, normally £179), again until 3rd November.
To hear Sequis in action, check out the video below.
https://www.native-instruments.com/en/products/komplete/cinematic/sequis/