Ableton DAW goes on sale today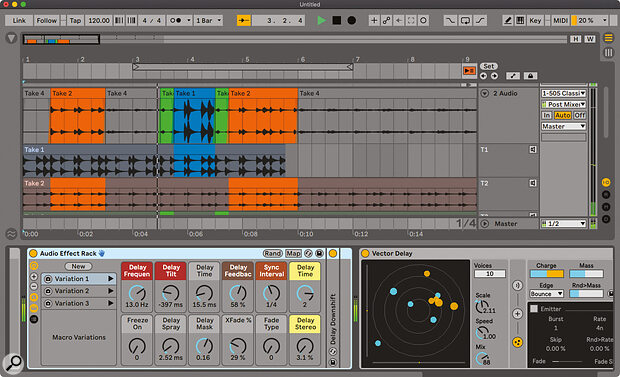 Ableton Live 11, first announced back in November, has just gone on sale. The major update includes a raft of new features, including extensive MPE compatibility, probability-based MIDI triggering, new instruments and effects, and much more.
We've had an advance copy of Live 11 for a number of weeks, and our exclusive review has now been published. You can read it in the March print edition of Sound On Sound, or online. Digital subscribers can read it here, while those without a subscription can read it in our free replica edition, here.
https://ableton.com