Piper Payne will be holding the 2-hour session on Zoom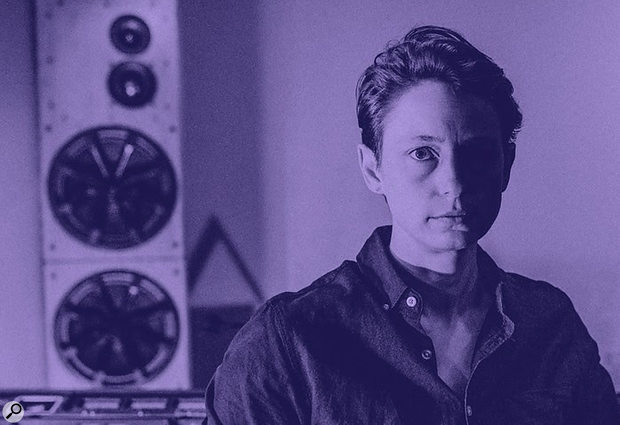 Music Expo will be holding a 2-hour online seminar on mastering, hosted by acclaimed mastering engineer Piper Payne, on Thursday 11th June (at 6pm Eastern Time). Piper will be discussing mastering equipment and techniques, and comparing in-the-box, outboard and hybrid mastering workflows. Piper was featured in our SOS December 2018 interview.
Piper Payne's mastering webinar will be hosted on Zoom, and is free and open to everyone. To register, simply click on the link below.
http://www.musicexpo.co/event-info/mastering-itb-outboard-or-hybrid